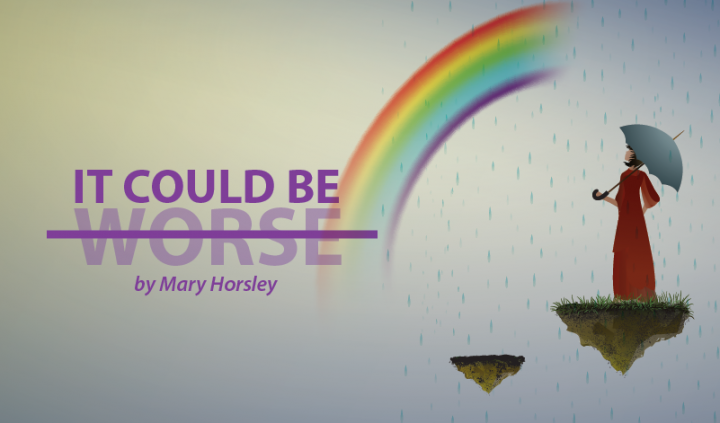 With inflammatory bowel disease (IBD), Crohn's disease often causes perianal complications such as fistulas, fissures, and abscesses. Crohn's disease can manifest anywhere in the body, from mouth to rectum, top to bottom. Since I am experiencing my second possible perianal abscess, the topic seems fitting to write about.
Crohn's disease patients often have to worry about their rectal area, with perianal manifestations sometimes being one of the first issues experienced by IBD patients. Perianal disease is not a type of Crohn's, but it is a problem commonly dealt with by Crohn's patients.
Perianal disease targets the anal region and can lead to complications inside the rectal cavity. Symptoms include bleeding, pain, incontinence, infection, abscesses, fistulas, tunnels in the anal canal needing surgical intervention, tears in the rectum, and fissures. Perianal disease can also include hemorrhoids or strictures, leading to urgency and tenesmus.
Fissures caused by the disease can be painful or can go unnoticed. They can cause bleeding and infection if unmonitored. An open wound in the perianal region is never good.
Abscesses can lead to major infection or even surgery, sometimes needing to be drained. Often, they can return, and patients can have fistulas at the infected areas. Abscesses can lead to fever, chills, and an overall sick feeling. Immediately seek a doctor if symptoms present themselves.
Depending on disease severity, sometimes a colostomy or ileostomy is needed to help divert waste out of the body and allow areas to heal. The ostomy, often called a stoma, is not always permanent but may be needed again if perianal manifestations recur.
I had a routine visit with my gastroenterologist this month, plus an unplanned rectal exam and a trip to the emergency room. I mentioned in my "Crohn's Disease Scope Series," parts four and five, that a few years ago, I had a perianal abscess show up overnight, which led to emergency surgery on my rectum, near the top (11 o'clock) of it. My abscess needed to be cut open, and later a fistulotomy was done, too. Now, I have a new area of swelling at the bottom of my rectum (7 o'clock). My recent emergency room visit was to drain it.
***
Note: IBD News Today is strictly a news and information website about the disease. It does not provide medical advice, diagnosis, or treatment. This content is not intended to be a substitute for professional medical advice, diagnosis, or treatment. Always seek the advice of your physician or another qualified health provider with any questions you may have regarding a medical condition. Never disregard professional medical advice or delay in seeking it because of something you have read on this website. The opinions expressed in this column are not those of IBD News Today, or its parent company, BioNews Services, and are intended to spark discussion about issues pertaining to IBD.