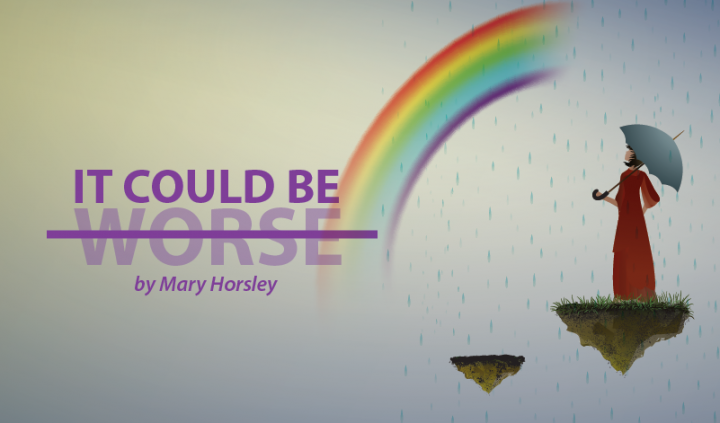 IBD and Crohn's disease can intensify in certain areas of the digestive tract. These focal points of disease are described as different "types" of Crohn's. Different areas of inflammation are sometimes, but not always, found in patterns, with a few distinct types. Crohn's disease can affect any portion of the digestive tract, in any pattern, with many types of manifestations.
Ileocolitis
With ileocolitis, the ileum (small intestine) and the colon have intensified inflammation. This type of concentration is considered the most common form of IBD and can cause symptoms of diarrhea, stomach pain, weight loss, and blood in the stool.
Ileitis
Ileitis is similar to ileocolitis but targets the small bowel's end portion, the terminal ileum. Like ileocolitis, this can cause abdominal pain, weight loss, fatigue, or fever. The symptoms of ileitis and ileocolitis are similar, as they both target the small intestine.
Gastroduodenal Crohn's disease
Gastroduodenal Crohn's disease refers to inflammation within the upper areas of the digestive tract. Gastroduodenal Crohn's disease is considered to be a rare form (present in 5 percent of Crohn's cases) that affects the stomach, esophagus, and the duodenum. Symptoms can include loss of appetite, vomiting, and nausea.
Jejunoileitis
With jejunoileitis, the jejunum (the upper half of the small intestine) is affected. The jejunum is located between the ileum and the duodenum and is the longest segment of the small intestine. This type of Crohn's can cause pain after eating, malnutrition from nutrient insufficiency, and many of the same symptoms as the other types of Crohn's disease.
Crohn's colitis
Crohn's colitis affects the colon. This focused area of inflammation within the colon can cause diarrhea, blood and mucus in the stool, and problems with the anal region.
Perianal disease
Although perianal disease is not specifically a type of Crohn's disease, it is a problem for many IBD warriors. Crohn's disease and IBD patients have to worry about their entire digestive tract, as well as their rectum. The anal region or rectal area can suffer inflammation, leading to perianal manifestations of abscesses or infection. Perianal disease can sometimes be a leading problem before a Crohn's diagnosis.
Not everyone suffers from the same disease manifestations. Each person has a unique disease.
I suffer small bowel Crohn's disease with perianal manifestations. I have patchy areas of inflammation, bleeding ulcers, and lacerations within my entire digestive system, top to bottom, but my small bowel seems to take it the worst. After my perianal abscess and my two surgeries, an abscess laceration and a fistulotomy, we knew Crohn's was a high probability; we'd suspected that for a long time. See my past column, "Perianal Crohn's Disease: Abscesses, Fissures, and Fistulas."
***
Note: IBD News Today is strictly a news and information website about the disease. It does not provide medical advice, diagnosis, or treatment. This content is not intended to be a substitute for professional medical advice, diagnosis, or treatment. Always seek the advice of your physician or another qualified health provider with any questions you may have regarding a medical condition. Never disregard professional medical advice or delay in seeking it because of something you have read on this website. The opinions expressed in this column are not those of IBD News Today, or its parent company, BioNews Services, and are intended to spark discussion about issues pertaining to IBD.