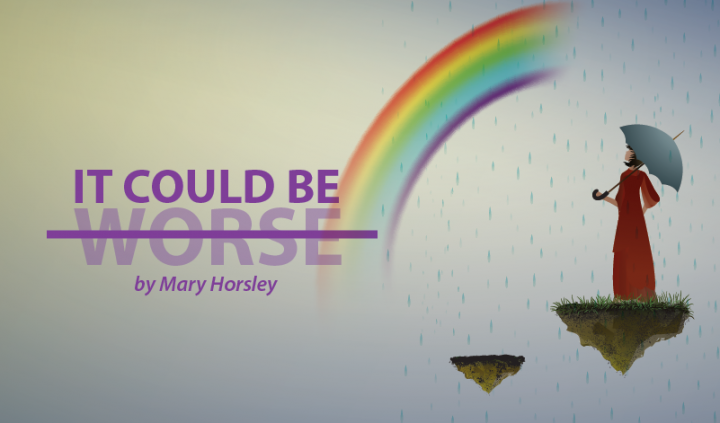 Today, I will review the basics of the digestive system — everything from the mouth to the bottom.
The digestive system is a very intricate system with many places that food and waste visit, roughly 30 feet in length. Because of this, Crohn's disease has a lot of areas to manifest in, and it can affect anywhere throughout the system.
Beginning top to bottom:
Mouth and esophagus
The first stop for eating and drinking is the mouth, and then the esophagus. Chewing and saliva break down food to start the digestion process. The esophagus pushes food down into the stomach by repeatedly contracting and releasing muscles. This process is called
peristalsis
.
Stomach
The stomach is where your food and drinks meet. Stomach acid, or gastric acid, further breaks down food. The stomach acts like a churn, mixing its contents and sending the mixture to your other digestive organs.
Gallbladder, liver, and pancreas
The gallbladder, liver, and pancreas each break down portions of the waste. The gallbladder, pancreas, and liver each secrete their own juices to aid in digestion. Then, they send their chemical mixtures to the
duodenum
.
Small intestine: Duodenum, jejunum, and ileum
Most digestion takes place in the