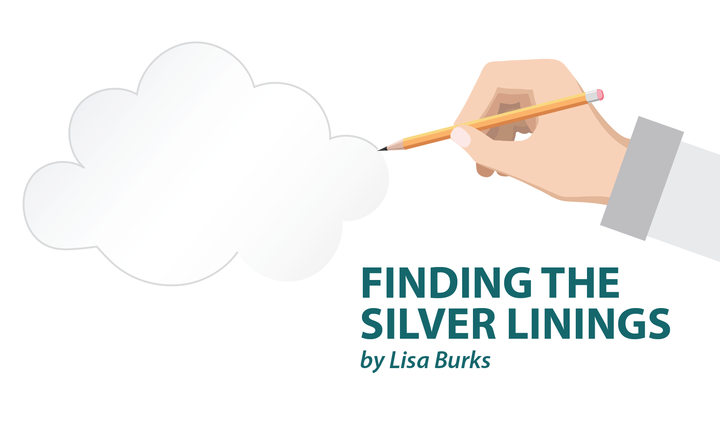 More than 100 different autoimmune diseases are known to affect the population. Crohn's disease is one of them.
What is the immune system?
Our bodies have a natural defense system, the immune system, which protects against foreign forces in the body. The immune system is made up of antibodies, cells, tissue, and organs that come together to protect the body from harmful invaders or pathogens. When harmful cells (pathogens or organisms) enter the body, such as bacteria, viruses, fungi, or parasites, the immune system's job is to hunt them down and eliminate the threat.
Normally, the body can do this almost effortlessly, but sometimes the immune system is compromised and unable to do so. This is known as being immunocompromised. It may be due to age, medications known as immunosuppressants, such as steroids and antibiotics, and medical conditions such as common variable immune deficiency and autoimmune diseases.
What is an autoimmune disease?
An autoimmune disease occurs when the body's defenses (the immune system) have trouble distinguishing between the body's own natural cells and foreign cells. These defenses end up attacking everything, including the good cells in the body, leaving a person defenseless. Most autoimmune diseases can't be diagnosed by a single test. However, physicians can piece together a collection of testing and identifiable symptoms to diagnose a patient.
Some examples of autoimmune diseases include:
Rheumatoid and psoriatic arthritis
Type 1 diabetes
Addison's disease
Thyroid disease
Antiphospholipid syndrome
Lupus
And much more!
Researchers don't entirely understand why autoimmune diseases develop. Leading theories include genetics and environmental factors. General symptoms of autoimmune disease include fatigue, joint pain or swelling, skin problems, abdominal pain, fever, and swollen glands.
Crohn's and other autoimmune diseases
With Crohn's, the immune system actually attacks the digestive system. This leaves behind a lot of inflammation which leads to an array of symptoms and even tissue death. Like other autoimmune diseases, the cause of Crohn's isn't yet known.
Those with Crohn's have a higher chance of developing more than one autoimmune disease. One frequently seen with Crohn's is arthritis. Arthritis has many forms, but one — enteropathic arthritis — sometimes is referred to as Crohn's arthritis. Most autoimmune diseases act up in flares. Interestingly, Crohn's arthritis usually mimics the condition of one's intestines. So, if Crohn's is flaring, there is a good chance arthritis will, too.
People with Crohn's are typically more prone to infections, and not only because they have an autoimmune disease. Many Crohn's medications are immunosuppressants, meaning they purposely suppress the body's immune system response.
With Crohn's, the immune system malfunctions and fights the body's natural cells. Therefore, the purpose of these medications is to stop the immune system response from attacking the digestive system. Some of these immunosuppressant medications to treat Crohn's include corticosteroids, biologics, and antibiotics. These medications put a patient at a greater risk of developing or catching infections.
People who suffer from Crohn's also are more likely to have problems with other inflammatory conditions such as asthma, bronchitis, and more.
Boosting the immune system
Although having an autoimmune disease is a lifelong battle and medications to treat Crohn's suppress the immune system, there are ways to promote better immune system health. These include:
Eating healthily
Exercising often
Avoiding smoking
Washing hands regularly
Reducing stress
Getting adequate sleep
Avoiding sick people
Maintaining a healthy weight and blood pressure
Consuming alcohol in moderation, if at all
Receiving regular medical checkups
These simple tips can make a difference in your ability to fight off those harmful pathogens. The healthier you are, the better!
***
Note: IBD News Today is strictly a news and information website about the disease. It does not provide medical advice, diagnosis, or treatment. This content is not intended to be a substitute for professional medical advice, diagnosis, or treatment. Always seek the advice of your physician or other qualified health providers with any questions you may have regarding a medical condition. Never disregard professional medical advice or delay in seeking it because of something you have read on this website. The opinions expressed in this column are not those of IBD News Today, or its parent company, BioNews Services, and are intended to spark discussion about issues pertaining to IBD.
We are sorry that this post was not useful for you!
Let us improve this post!
Tell us how we can improve this post?