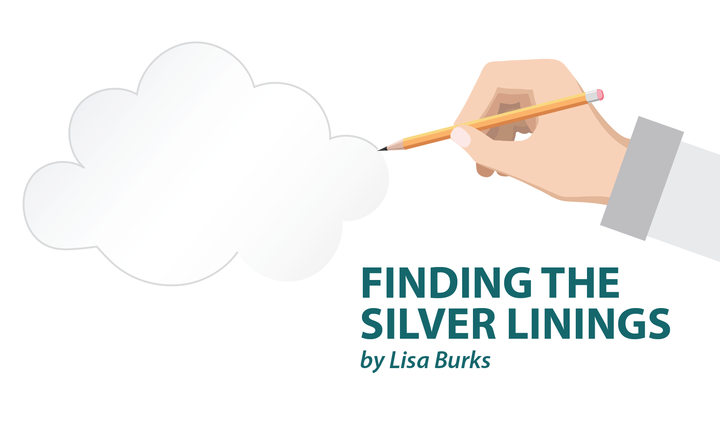 Crohn's can impair nutrient absorption. Nutrients typically come from diet, and with Crohn's severely impacting digestion, it's no wonder many people with the disease are malnourished — intestinal inflammation prevents the body from processing nutrients. One vitamin commonly lacking with Crohn's patients is vitamin D. It's important to know vitamin D's purpose, deficiency symptoms and risks, and how to correct the insufficiency.
Vitamin D helps every person to properly function
Vitamin D is necessary for effective calcium absorption, which is important for general bone health and bone disease prevention. Vitamin D also helps with regulating blood pressure, weight, moods, and the immune system.
Why is vitamin D essential for Crohn's disease?
Crohn's disease is characterized by digestive tract inflammation, and vitamin D has properties that reduce inflammation. So, it's particularly important to our diet. Crohn's also puts you in danger of bone density loss, which leads to osteopenia and osteoporosis. This makes vitamin D's bone support even more essential. Low vitamin D may also contribute to IBD flares.
However, Crohn's intestinal inflammation prevents the processing of vitamin D, and some Crohn's management medications, such as corticosteroids, also contribute to deficiency.
How do you know if you are vitamin D deficient?
At first, you might notice more aches and pains in your muscles and bones as they weaken without vitamin D. Tiredness is another early symptom.
Other symptoms your doctor would take into account are high blood pressure, weight changes, and mental health. Vitamin deficiencies can be diagnosed easily by blood tests. Certain medical conditions and medications can contribute to being vitamin D deficiency, so if you have IBD, your doctors may already be watching for it.
What are the long-term dangers of vitamin D deficiency?
An extended period of vitamin D deficiency creates extra risks:
How do you replenish vitamin D?
Sunlight is a vitamin D source. Foods such as dairy, eggs, fish, chicken and beef liver, fish oils, and butter also contain vitamin D. When getting adequate sun exposure and diet is not enough, doctors may instruct you to take vitamin D supplements. These supplements may be purchased at pharmacies, supermarkets, and health food stores. Have your doctor decide your dose.
***
Note: IBD News Today is strictly a news and information website about the disease. It does not provide medical advice, diagnosis, or treatment. This content is not intended to be a substitute for professional medical advice, diagnosis, or treatment. Always seek the advice of your physician or other qualified health providers with any questions you may have regarding a medical condition. Never disregard professional medical advice or delay in seeking it because of something you have read on this website. The opinions expressed in this column are not those of IBD News Today, or its parent company, BioNews Services, and are intended to spark discussion about issues pertaining to IBD.
We are sorry that this post was not useful for you!
Let us improve this post!
Tell us how we can improve this post?