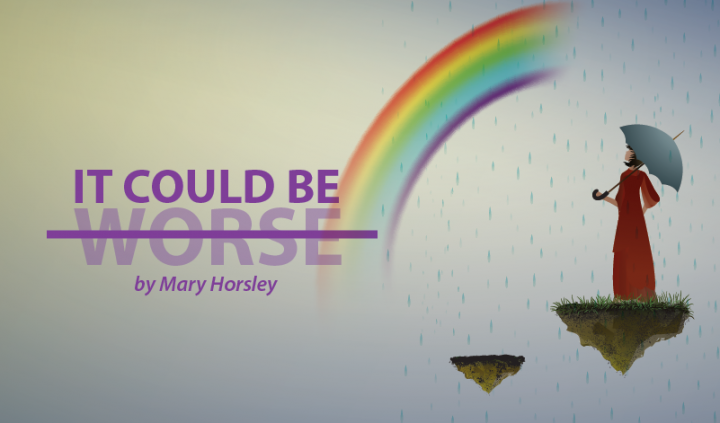 Crohn's disease and IBD cause chronic inflammation in the digestive tract, which leads to an assortment of symptoms for the entire body. Many blood tests check disease management and overall patient health for IBD maintenance. These tests look at a variety of things, from liver and kidney functions to vitamin and nutrient deficiencies.
For many patients, the small bowel or small intestine suffers from malabsorption, causing insufficient vitamin and nutrient levels. Essential vitamins like B12 and D are commonly deficient in patients with Crohn's disease, and this can lead to further disease-related complications.
Vitamin B12
Vitamin B12 affects metabolism and body functions. Vitamin B12 deficiency can be caused by inflammation and other complications in the small intestine, where the nutrient is absorbed. Without proper levels of B12, patients can suffer fatigue, loss of appetite, depression, anxiety, and memory loss.
Sometimes, B12 deficiency causes pernicious anemia, a condition in which the body can't produce enough red blood cells.
B12 is offered in pill form, via injections, or by IV therapy. B12 also can be found in foods like eggs, dairy, and milk.
Vitamin D
Crohn's and IBD can affect the bones. Most people's bones lose density with age, but IBD patients can suffer bone density problems much sooner and more commonly. Osteoporosis (bone density disease) can result from vitamin D deficiency, which impedes calcium absorption — a mineral essential to bone health.
Some medications worsen these deficiencies. For example, corticosteroids such as prednisone risk affecting the bones and instigating a lower bone density.
You can take vitamin D in pill form or in foods. Your body also produces vitamin D when exposed to sunlight.
Many other vitamins are affected and blood tests are done for IBD management. I had my first vitamin B12 blood test this week, and have been taking vitamin D supplement pills for about a month.
Your Crohn's disease journey may be different than mine. I cannot diagnose or provide treatment suggestions, and I always recommend speaking to your healthcare providers.
***
Note: IBD News Today is strictly a news and information website about the disease. It does not provide medical advice, diagnosis, or treatment. This content is not intended to be a substitute for professional medical advice, diagnosis, or treatment. Always seek the advice of your physician or other qualified health providers with any questions you may have regarding a medical condition. Never disregard professional medical advice or delay in seeking it because of something you have read on this website. The opinions expressed in this column are not those of IBD News Today, or its parent company, Bio News Services, and are intended to spark discussion about issues pertaining to IBD.