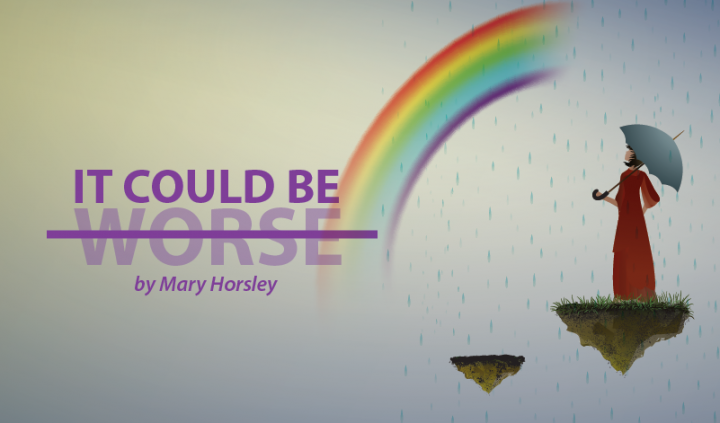 To many people across the world,
Crohn's disease and ulcerative colitis
bring everyday battles from a disease that has no cure. Inflammatory bowel diseases (IBD) play a major part in the day-to-day lives of so many. I know my world is turned upside down daily by Crohn's disease. To most people, IBD is an unheard of invisible illness. I had no idea what Crohn's disease was when I first heard about it. Yes, there are many bathroom aspects, but it is much more than that, as it can affect you both physically and emotionally. Crohn's disease and ulcerative colitis affect the digestive system, leaving sufferers with severe pain, weight loss, bleeding, and diarrhea. Even with its 
early signs and symptoms
, the disease affects a patient comprehensively. It causes many symptoms that are unseen by those who cannot relate, hence its invisible aspect. Ulcerative colitis is similar, attacking the colon or large intestine, and affecting everything from the bones to the kidneys, and from the liver to the skin. Both can affect the joints, the eyes, and the mouth. The entire body can be affected, top to bottom.
This is not just a bathroom disease
. Numerous medications are used to manage and suppress Crohn's and c