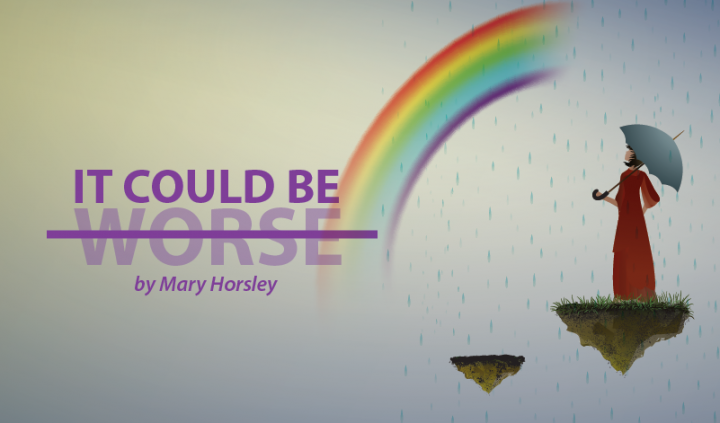 When you take a vacation and some time "away from it all," your chronic illness doesn't get the memo.
Your body is not invincible, so you must practice self-care during your vacation. Once you've gotten your hopes up for a few great days off, prepare for the worst due to chronic illness's unpredictability. Sometimes chronic illness can entirely obstruct a trip or vacation. For example, you might get sick on the planned vacation days. But mental breaks are essential, so plan another vacation if you can.
When vacationing, take time for yourself, know your limitations, plan, and avoid pressuring yourself by overburdening your schedule with obligations.
Take a "me day" between activity days to recover, whether that means spending a day shopping or resting in your hotel room. Stress, exhaustion, and fatigue can still exist when vacationing, so stop, rest, and enjoy little things if your body can't leap into full adventure mode.
Knowing your limitations is imperative to a successful trip. I recently went on vacation to Arizona and had to decline invites for long hikes, knowing my unprepared body wouldn't cope well with such stress. Many times, I urged my body to give me a break, but that's not how Crohn's disease or any illness works. There are no "off days."
Instead, I used that time to sightsee and do smaller hikes. That not only served my body's needs but also spared my companions from listening to me complain. By avoiding exhausting treks, I also steered clear of encountering emergency issues for which I had no plan.
Planning will only make your vacation easier. Pick a location that you can fully enjoy without exertion, in case you're fatigued. Also, choose hotels and restaurants with accommodations in mind. Pack both travel and chronic illness necessities. (I always overpack.) Check out my "Crohn's Disease Essentials And Emergency Kit" column for inspiration.
When planning, keep your schedule loose to avoid disappointment if you can't complete an activity or fulfill an obligation. This is your vacation.
Most importantly, enjoy your vacation as much as you can. Just make it to where you're going, then relax and have fun. You deserve the break.
***
Note: IBD News Today is strictly a news and information website about the disease. It does not provide medical advice, diagnosis, or treatment. This content is not intended to be a substitute for professional medical advice, diagnosis, or treatment. Always seek the advice of your physician or another qualified health provider with any questions you may have regarding a medical condition. Never disregard professional medical advice or delay in seeking it because of something you have read on this website. The opinions expressed in this column are not those of IBD News Today, or its parent company, BioNews Services, and are intended to spark discussion about issues pertaining to IBD.