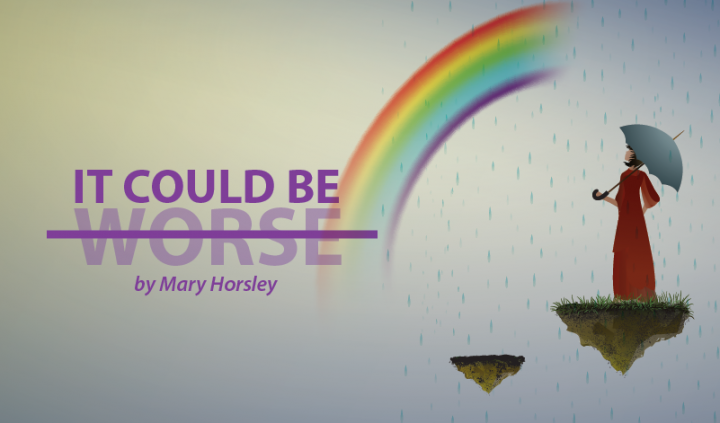 IBD can affect more than just your gastrointestinal tract. Fatigue is a common debilitating symptom that can occur even when IBD is managed well. Beyond my daily Crohn's-related pains, I struggle with severe fatigue, which is not just your everyday "tired" feeling. No amount of sleep or rest can phase my fatigue. I go to bed exhausted. I wake up just as tired. I drag through the day. The smallest of tasks leave me feeling as if I ran a 5k that morning, but only after climbing Mount Fuji and walking the Appalachian Trail, too. My body feels worn out, even after small tasks like showering or driving to work. I tell ya, it's
exhausting
. Usually, I fight through with unmentionable amounts of caffeine — insert unsolicited and unwelcome chastising here — but my doctors think that's fine, especially since it
combats my migraines
, too. Many things can cause fatigue with Crohn's disease or ulcerative colitis, including the following:
Steroids
, such as prednisone, are notorious for causing
insomnia
and abnormal sleep patterns. I made the mistake of taking my steroids at night when I started them. After discussing insomnia and my daily routine with my doctors, we realized that I should take them in the morning to prevent a worsening of my insomnia symptoms.
Ni