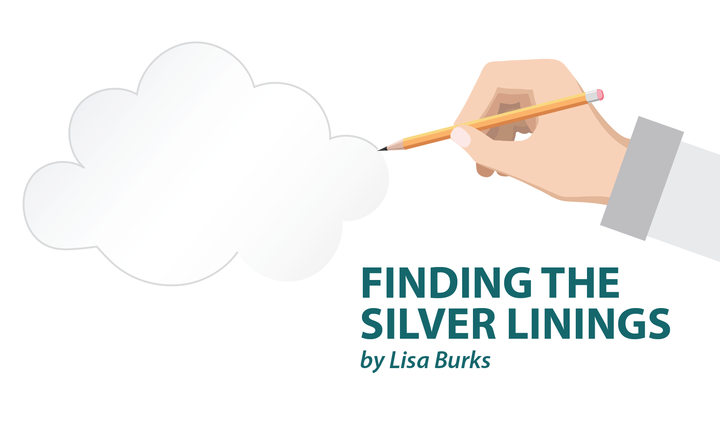 A Crohn's diagnosis changes your life forever. It's not uncommon for those affected by Crohn's to go through the stages of grief; the grief of losing the life you used to have before the disease. Grief is the manifestation of several emotions due to trauma, the loss of someone, or something important. You can also experience grief when you feel as if you've lost yourself. I grieved for my old life after my diagnosis with Crohn's. According to the well-known model by Swiss-American psychiatrist Elisabeth Kübler-Ross,
grief comes in five stages:
denial, anger, bargaining, depression, and acceptance.
How the five stages of grief associate with Crohn's
Denial
Following an experience of loss or trauma, feelings of shock or disbelief take over. When I received my diagnosis, I thought it couldn't be true. I had been sick for just a few months. After surviving
toxic megacolon
, I had all the
typical signs of Crohn's disease
including severe stomach pain, frequent restroom trips, nausea, and vomiting. Crohn's hit me hard and fast! I researched the disease and discovered that there was no cure. I knew this would be forever — and that scared me. I thought that maybe my doctor was wrong, that perhaps the results of the biopsies were a false posit