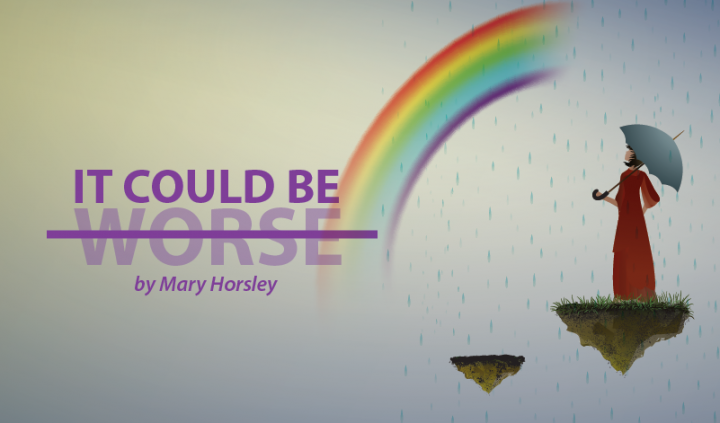 Crohn's disease and ulcerative colitis
 symptoms and treatment side effects lead to larger problems, such as nausea and vomiting. With IBD, nausea and vomiting are not uncommon, but they can become problematic if not addressed as part of disease management. I've had issues for years with vomiting, dropping weight, and losing essential nutrients, and it is causing more problems with my Crohn's disease management. Vomiting and nausea with Crohn's disease and IBD can be due to bowel-wall thickening, strictures, inflammation, obstructions, and medication side effects. Excessive nausea and vomiting can lead to dehydration, malnutrition, headaches, teeth erosion, and more. Vomiting longer than a day or so is worrisome. Dehydration is a major concern, as I mentioned in a past column, "
Dehydration and Diarrhea with Crohn's Disease and IBD
." When the body becomes dehydrated, it can cause more problems such as headaches, dizziness, fatigue, a lack of energy, extreme thirst, muscle cramps, an inability to sweat, and even dry eyes. As I mention in the column titled, "
My Premedication Regimen for Biologic Treatments
," 
Phenergan
 (promethazine) and similar medications are used to eas