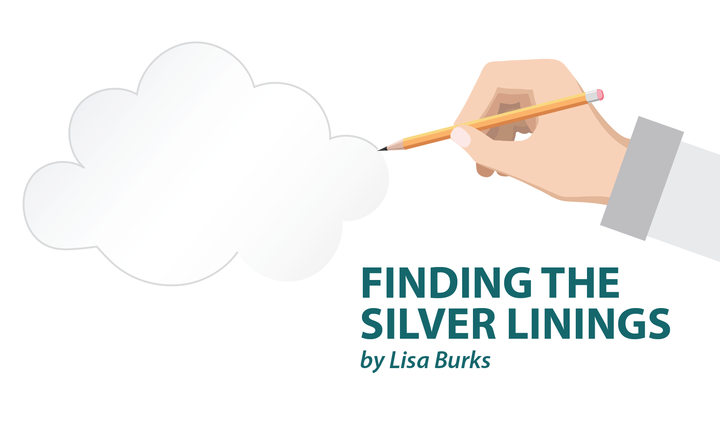 Researchers are finding new treatments that are helping to control Crohn's disease. This doesn't necessarily mean that the treatments being studied are newly developed medications. Researchers are finding that treatments typically used for one medical condition can have other effective uses. One of these is called intravenous immunoglobulin, also known as IVIG.
Finding new options for treating Crohn's
I've always said that being part of a Crohn's support group is a great way for those with our disease to connect and cope. Reading about each other's stories, experiences, and treatments can be very helpful.
A couple of weeks ago, I came across a woman with Crohn's who said she had finally found a treatment for her Crohn's disease and that it was her miracle. She was referring to IVIG. She has been dealing with severe symptoms for years and only finding mild improvement with the typical Crohn's medical and surgical treatment options. One of her doctors decided to try giving her IVIG to see if it would help her get any relief, and her results were nothing short of amazing.
Within just days of her first infusion, her diarrhea improved, she experienced decreased abdominal pain and was able to eat without severe nausea. She called it her miracle medication.
I have been receiving IVIG infusions for the past nine years for a disease called hypogammaglobulinemia, or CVID. It's an immune deficiency disorder; my body does not produce the antibodies needed to fight off infections. Having these IVIG infusions every three weeks helps me fight off infections and has made such a difference in my life. After learning IVIG therapy was being used to treat Crohn's, I instantly became interested in learning more.
What is IVIG?
First, it's important to know what IVIG is and how it works with the body. Gamma globulin is given intravenously (through an IV) or subcutaniously (under the skin). Gamma globulin is made up of donated plasma containing healthy antibodies. It takes more than 1,000 blood donors to make just one bag of IVIG! Although IVIG is typically used for patients who are immune-compromised, the medication is also being used to treat autoimmune and inflammatory conditions such as IBD.
The use of IVIG infusions is being considered to treat steroid-resistant Crohn's disease. In about 20 percent of people with Crohn's, a resistance to steroids can develop. This can be very difficult, as steroids are a go-to medication given to treat Crohn's flares. Having resistance to steroids leaves few other treatment options that are effective.
Studies show infusions treating Crohn's are effective
I located a couple of studies that focused on giving IVIG infusions to treat Crohn's disease. One was on the use of IVIG to treat steroid-resistant Crohn's and the other for those with uncontrolled Crohn's disease.
In both studies, the people with Crohn's given IVIG were followed for a period of a few weeks to a year. Almost all patients showed improvement within days of having their first infusion. Even more promising is that more than half of the recipients achieved remission in just a matter of four weeks! Those results are very promising.
Although using IVIG to treat inflammatory diseases like Crohn's is not widely done, it is starting to be considered as a treatment option. As doctors continue to learn more about how IVIG affects Crohn's, it may become a more common treatment option for those with difficult-to-manage Crohn's. It really is amazing how treatments used for completely separate medical conditions can be therapeutic for others as well.
***
Note: IBD News Today is strictly a news and information website about the disease. It does not provide medical advice, diagnosis, or treatment. This content is not intended to be a substitute for professional medical advice, diagnosis, or treatment. Always seek the advice of your physician or other qualified health provider with any questions you may have regarding a medical condition. Never disregard professional medical advice or delay in seeking it because of something you have read on this website. The opinions expressed in this column are not those of IBD News Today, or its parent company, BioNews Services, and are intended to spark discussion about issues pertaining to IBD.