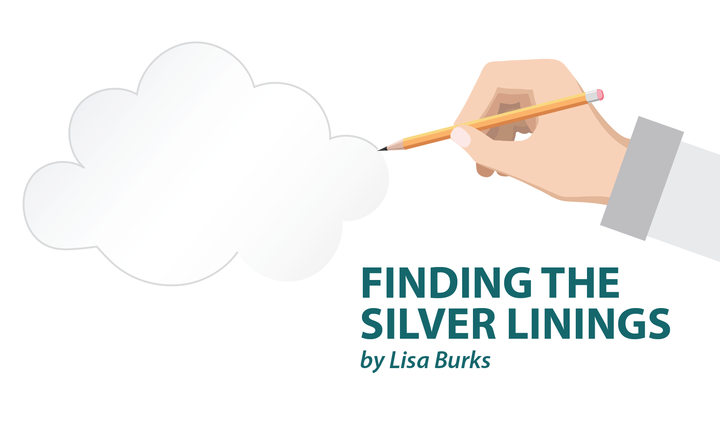 Crohn's disease is more than simply a digestive disease of the stomach. Many debilitating conditions and symptoms can occur outside of the digestive tract. For instance, one of the many symptoms that people with Crohn's battle daily is severe fatigue. Not only does exhaustion affect the body physically, but mentally as well, severely interfering with quality of life. As someone living with Crohn's, I am all too familiar with living with extreme exhaustion! There are many days where I wake up and am barely able to get out of my bed — despite getting enough sleep. Even trying to do the most basic activities, like showering or doing the dishes, makes me feel as if I just finished competing in a marathon. For many people with Crohn's, fighting the feeling of consistent fatigue is a real challenge. There are two reasons for the daily fatigue.
Fatigue from lack of sleep
Not being able to get enough sleep at night is the leading contributor to dealing with daytime fatigue. There are a numerous causes for daytime fatigue, the top reason being insomnia.
Insomnia
is the inability to fall asleep or get rest. Factors that can cause insomnia include high stress levels, depression, pain, certain medical conditions  and medication side effects. Crohn's also plays a part in getting in the way of a good night's sleep. Frequent and at times emergent trips to the bathroom are common for us Crohnies — whether durin