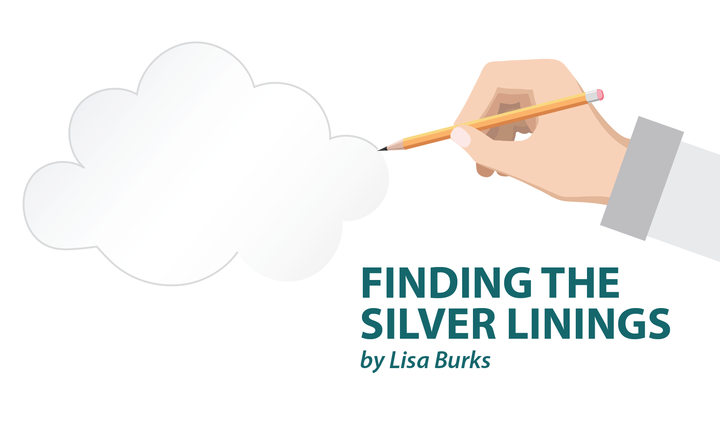 There are numerous treatment options for people suffering from Crohn's disease. Which medication your doctor prescribes depends on disease severity, but all have known side effects that can manifest and cause problems. The risks for some of these medication groups can be serious.
In a previous column, I discussed some of the medications commonly used to manage Crohn's. These medications break down into groups, one of which is known as biologics. Medications within this category are typically reserved for patients with moderate to severe cases of Crohn's disease (IBD). Biologics are usually used on patients who failed to be helped by other medications, and are powerful and immune suppressants. This means patients using biologics are more likely to develop infections.
Steps before starting biologics
Before you can start biologics, your doctor will need to preform a few tests. A series of blood work will be drawn, and confirmation that you are up-to-date on immunizations will be needed. The blood work will be used to see how your body will react to certain medications, and to check for underlying infections such as hepatitis and tuberculosis (TB). It is possible to have either of these infections with no symptoms because they can stay dormant, as does, for example, latent tuberculosis. These infections, if present and combined with strong immune suppressants like biologics, can become active.
Starting treatment
When I was diagnosed with severe Crohn's, my doctor decided to put me on a biologic medication, Humira in my case. One week after having the blood work my doctor called for me to come in to the office. I thought it was so that he could discuss starting me on Humira, but I was wrong. My blood tests came back positive for latent tuberculosis. He told me that at some point I had been exposed to someone with active tuberculosis. Instead of getting sick immediately, the disease stayed dormant but had the possibility of activating at any time.
Treating tuberculosis …
I was sent to see an infectious disease specialist who is familiar with treating infections such as TB. He explained that because drugs like Humira increase the chance of activating TB, I had to take medications to treat this infection for at least three months before beginning a Crohn's biologic. The medications used to treat tuberculosis are pretty potent and are usually taken for at least four to six months, depending on which one your doctor determines is best for you. Mine chose Rifampicin.
… and putting Crohn's on hold
I was crushed to learn that treatment for my Crohn's was going to be on hold. Humira takes up to six to eight weeks before the medication gets into your system and starts to treat the disease. Having to wait three months on Rifampicin meant that I was looking at five months before I could start feeling better.
What I had to keep reminding myself was that the wait was definitely worth it. I am already prone to developing infections, with having an immune deficiency disease (plus other autoimmune conditions) and being on steroids. Tuberculosis is a serious infection and, for me, a higher risk of death.
Once the treatment course is complete, the TB is cured and annual chest X-rays are often advised to make sure it does not return. It is very important for doctors to order the blood work before starting biologics. I didn't even know I had latent TB, and that could have been lethal.
***
Note: IBD News Today is strictly a news and information website about the disease. It does not provide medical advice, diagnosis, or treatment. This content is not intended to be a substitute for professional medical advice, diagnosis, or treatment. Always seek the advice of your physician or other qualified health provider with any questions you may have regarding a medical condition. Never disregard professional medical advice or delay in seeking it because of something you have read on this website. The opinions expressed in this column are not those of IBD News Today, or its parent company, BioNews Services, and are intended to spark discussion about issues pertaining to IBD.