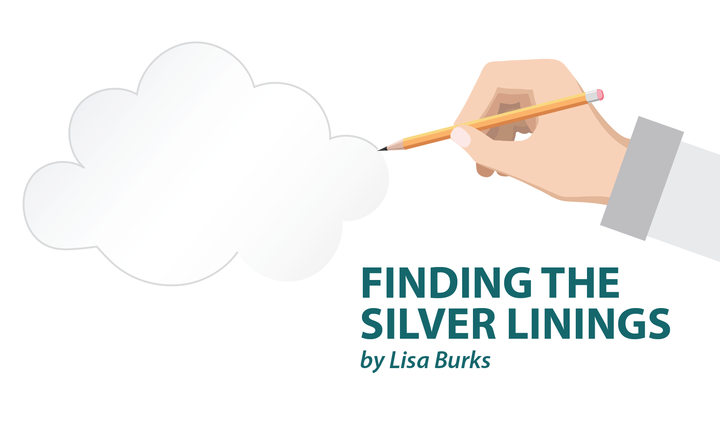 Let me start off by saying that when it comes to Crohn's disease, no two cases are the same. The disease's severity may vary on an individual basis, but the pain is always there. We all suffer with it at some point. Pain is basically a signal sent from your brain to an area of your body as a way of alerting you that something is wrong. And Crohn's disease sends off some big, flashy red flags about your GI system!
Red flags!!!!
Crohn's disease causes inflammation throughout the gastrointestinal (GI) tract, from top to bottom. The degree of active Crohn's in the digestive system, along with the location that is most diseased, determines where the pain will be. This is why pain is a big factor for everyone living with Crohn's. The inflammation causes abdominal tenderness, and it is fairly common for sharp pains and intense cramping to occur. Because this is a disease of the digestive tract, many people experience pain before, during, and after meals. In my case, I tend to have some pains during the day and while eating. But, sometimes after eating, I'll get hit with some nausea and intense cramping. Not fun!
Don't worry, there is help!
Medications can help alleviate the symptoms