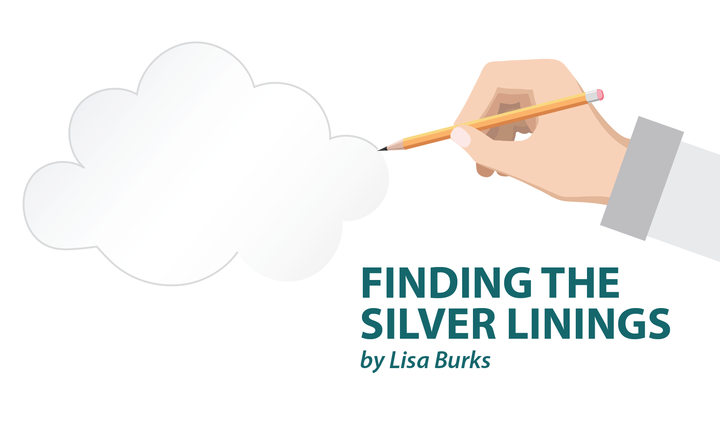 One vital part of treating Crohn's disease, or really any other disease, is medical research that aims to better understand how Crohn's disease or ulcerative colitis (IBD) works. Learning how Crohn's works aids in the development of treatment options.
Supporting research
Various foundations help to provide monetary resources for research organizations across the nation. The funds are needed to keep the research centers open and fully functional. Research facilities distribute the donated funds wisely by sending them directly to programs that need them the most and that show promise in making major scientific breakthroughs for IBD.
Numerous top research facilities exist across the U.S., many of them residing in teaching hospitals. Examples are John's Hopkins University, Texas A&M University, Princeton University, California Institute of Technology, and UT Southwestern University, to name a few.
What types of research programs are given funds?
Two types of research branches exist, known as basic and clinical researchers. Generally, basic research studies the interactions of human genes, bacteria, and immune responses of those who live with IBD. Clinical research primarily translates the findings from basic research and puts them together to find new treatment options.
Although the branches work on different aspects, both research methods contribute to learning how IBD works. Researchers realized that working together allows more people to understand causes and symptoms. Putting all of these factors together helps to work on finding a cure for those who suffer from this horrible disease.
Research organizations have learned a great deal about IBD, making significant advancements and discoveries. But so much still is not understood. The pressing challenge is to understand the disease, discover medications, and find ways to possibly prevent complications of IBD. A portion of the money that is donated goes into training professionals who will be a part of the research teams.
Where do foundations come from?
Across the country, many IBD foundations are formed from medical facilities or have ties with major research organizations. The Crohn's and Colitis Foundation (CCFA) is an example. However, many foundations are initially started by people who have a direct relation to someone with IBD. I know a dedicated father who founded an IBD foundation — his son also battles Crohn's disease.
The creation of CURE for IBD
CURE for IBD was founded by Chris Pedicone. His son was diagnosed with Crohn's disease, which inspired him to start this foundation, with all proceeds going directly to research. What started as a small fundraiser is now a recognized nationwide foundation for IBD research. CURE for IBD has raised over $272,000 since its founding in January 2016.
How does CURE for IBD operate?
CURE for IBD works on two-fold missions. The first is to fund research to help find new treatments and a cure. The second is to empower people to join the fight while allowing them to give back or pay it forward.
Funds for CURE for IBD are raised in two ways:
People set up fundraising pages and receive donations from friends and family.
Corporate sponsorship, grants, and special events are organized, such as galas and 5k runs. This money is distributed at several research hospitals that are IBD research centers.
If you would like to help, you can visit CURE for IBD and either donate (if you can) or spread the word. This really means a lot for everyone who battles such debilitating diseases.
All in all, we need research!
Over the years, researchers have learned more and more about how Crohn's works and its weaknesses, allowing for more effective medicine to be developed. Hopefully one day, with all of the generous donations for this cause, a cure will be found. Until then, us Crohnie's will stay strong and keep fighting!
***
Note: IBD News Today is strictly a news and information website about the disease. It does not provide medical advice, diagnosis, or treatment. This content is not intended to be a substitute for professional medical advice, diagnosis, or treatment. Always seek the advice of your physician or other qualified health provider with any questions you may have regarding a medical condition. Never disregard professional medical advice or delay in seeking it because of something you have read on this website. The opinions expressed in this column are not those of IBD News Today, or its parent company, BioNews Services, and are intended to spark discussion about issues pertaining to IBD.