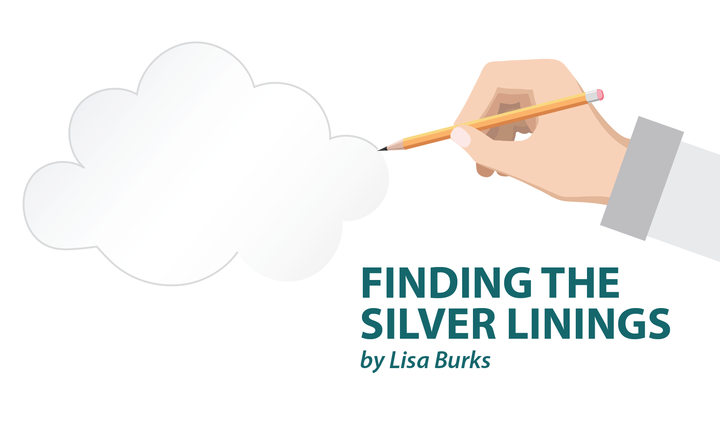 Steroids are one of the medications used to treat Crohn's disease, you may remember from my last
column
. In fact, they are one of THE go-to medications a doctor prescribes for someone having a bad Crohn's flare.
Wait, aren't steroids for athletes?
When I say steroids, I'm not talking about the kind athletes use to buff up. Those are
 anabolic steroids, 
and they will do absolutely nothing for people with medical conditions like Crohn's. The type of steroid that can help with such diseases is corticosteroids.
Cortico-what?
Corticosteroids are strong anti-inflammatory medications. They
have many uses
, including treating inflammatory diseases, auto-immune diseases, joint and muscle conditions, allergies, and respiratory diseases. Prednisone is one of the most prescribed steroids. Almost everyone with Crohn's will take it at some point. Crohn's causes severe inflammation in the digestive system, and steroids can reduce the swelling and relieve the symptoms fairly quickly. Although a big help in treating flares, steroids come with a long list of side effects, however.
How long of a list?
T